All in one platform
Unlock the power of Trainline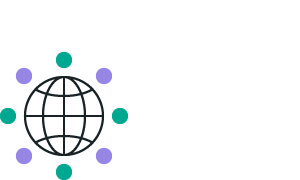 Global reach
Global reach with all the rail content you need, normalised across markets and borders, to offer customers new journey combinations and optimum prices.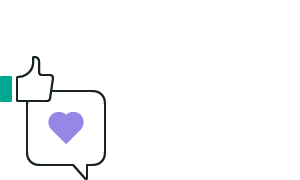 Customer-first features
Our differentiated, customer-first features and unique capabilities built up across our highly rated B2C channels are also available on our B2B channels to increase customer satisfaction.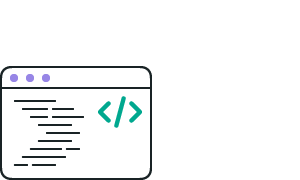 Leading technology
Through modern, dynamic technology and a continuous focus on quality, we deliver high conversion, customer retention all at a lower cost to serve.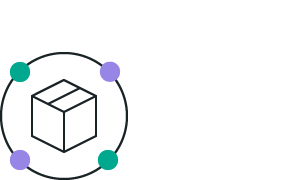 Solution suite
A suite of solutions from APIs to ready built front-end interfaces. Increasing the quality and breadth of your offering in the most cost-efficient way.
Our products
Solutions designed to help you offer more
Whether creating your own solution from our Global API or choosing one of our ready-made tools, we can help increase the quality and scope of your offering.
Global API
Create your own customer experience
Maximise your revenue by exposing customer-first, feature-rich content
Integrate quickly and easily with seamless support from go-live to transaction growth
Find out more
Agent Tool
More efficiency with a ready-built, optimised booking flow and rich, accurate content
Everything your agents need to help you achieve booking growth
Solutions that bring customer satisfaction
White Label
Give travellers the best possible user experience through our high converting, continuously optimised white label web and app
All the functionality of the Trainline B2C site in your brand or co-branded with Trainline.com
Ready-built for the quickest route to market
Find out more
Business Travel Tools
Book, manage and save with our free to join self-serve Business Account
Fully managed Enterprise Account with benefits for businesses spending £1m per annum
UK Charity Solutions, offering all the benefits of a business account at a special discount
Find out more
End to end support
From account management to customer support
Every customer is on a journey. We've designed a package of end-to-end customer services to help you reach your objectives.
Built for scale
Proprietary, modern, agile platform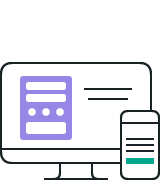 releases a week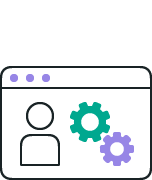 search results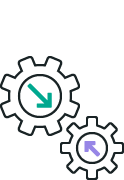 microservices
Hear from our partners
We've been supporting our partners for over 20 years
"TravelPerk and Trainline share the same ethos of delivering the best possible traveller experience. Trainline are the natural partner to keep pushing rail in Europe as a more sustainable form of transport."
"Trainline's knowledge and frequent innovations help provide the best possible rail experience – in the UK and internationally. Their systems are easy to use, strongly compliant and help customers save money."
"We are always looking at ways to improve our customer service to ensure their experience is simple and hassle free. With our partner Trainline, we have been able to make our refund process even more customer friendly."