One-stop-shop for rail retailing
We make rail simple and accessible
Global rail is complex and fragmented. It's also the future. As the shift from air and car to rail travel accelerates, there continues to be significant investment in high-speed rail across Europe. That's why we're simplifying global rail for our partners and customers. Our suite of products enables customers to access UK and European rail carriers. Trainline's platform supplies quality in one place, with one integration. And that means high conversion.
Global scale
Innovation, agility, scalability and security
Trainline is the world's leading independent rail travel platform. Our 300+ rail tech engineers make >300 platform updates per week. Because we're closely integrated with our B2C business, we get continuous feedback from the 90 million visitors to our app and website each month (in FY20). That means we're always enhancing quality: for higher conversion, better retention and lower cost to serve customers. Our platform is built on tier one technology with world-leading security controls to protect customer data.
End-to-end support
By your side on your journey
Working across multiple teams, we're here to bring you expert support, when and where you need it. Our team can help you with their expert knowledge, while our Account Managers are focused on giving you what you need to grow your business and provide an outstanding customer experience. Whatever the support, we're here to help.
Why rail?
The shift to rail travel
A large and expanding market
The nature of travel is changing. There's been a long-term modal shift from planes and car to trains. Market liberalisation across Europe will continue to improve frequency and affordability. Little wonder that Eurostar had 80% of the market between London/Paris and London/Brussels in 2019.
Growing environmental awareness
Awareness of climate change has never been higher, and that's driving behaviour at every level. There's growing ambivalence to air travel. The UK and EU Commission have targets to achieve net zero greenhouse gas emissions by 2050, and rail is key to the EU's green agenda.
Significant government investment
There are plans to invest £176bn in high-speed rail across Europe before 2030. UBS believes that Europe's high-speed rail network will grow by 10% every year over the next decade. In the UK, £48bn of rail investment is planned before 2024.
A runway for online growth
Growing digitization and ever-increasing migration to online purchasing connects all the reasons rail is growing. 39% of rail and coach ticket bookings are made online today. Everything from government investment to environmental awareness is accelerating this change.
Our Partners
Supporting travel sellers, carriers and businesses for over 20 years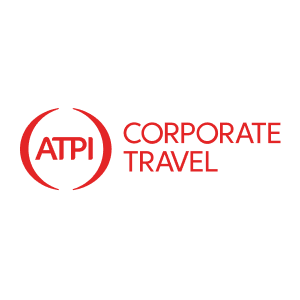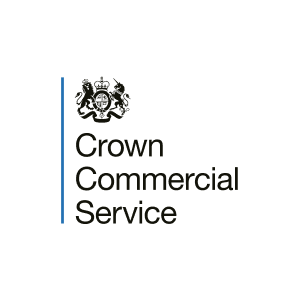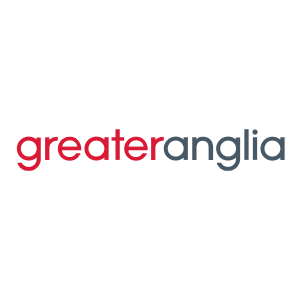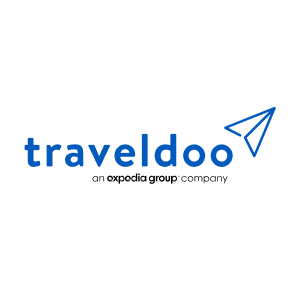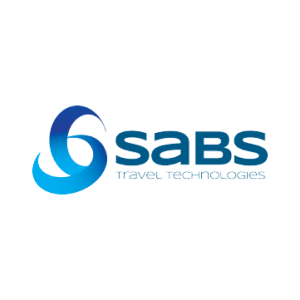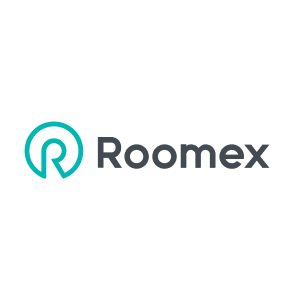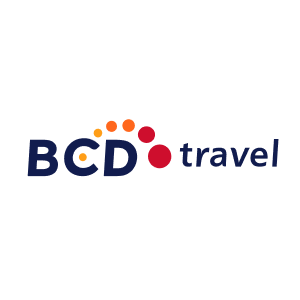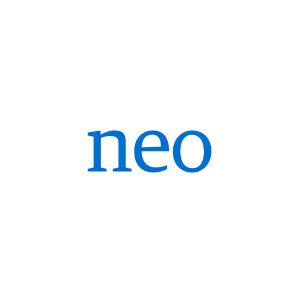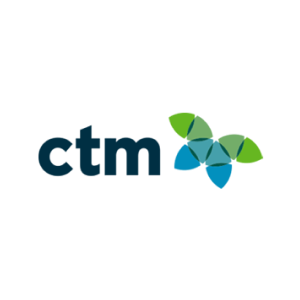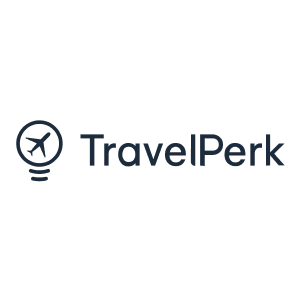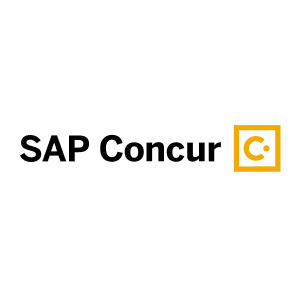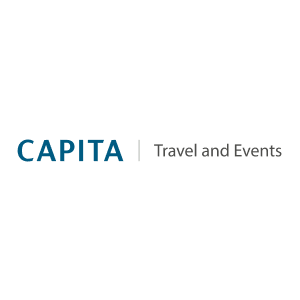 "Trainline's knowledge and frequent innovations help provide the best possible rail experience – in the UK and internationally. Their systems are easy to use, strongly compliant and help customers save money."

Josh Collier

Head of Proposition, Rail & Ground Transportation, Capita Travel and Events
Our products
Solutions designed to help you offer more