Quality coverage
European coverage expands your reach and offering
Through our API you can connect to rich rail content from across Europe. We're continually adding new carriers to our platform, including new entrants and low-cost carriers. As liberalisation continues across Europe, we'll keep on developing and enabling travellers to plan and book across carriers, countries and continents.
Customer first
Customer-first features for relevancy and satisfaction
Customers can access real-time information on everything from delays and disruptions to platform changes. They can book in 10 currencies and across a variety of payment methods including debit and credit cards, as well as on account. Our API offers a wide range of aftersales services, such as cancellations within an hour, exchanges, changes of journey and refunds. We also have a range of market specific features – like SplitSave in the UK, discount cards and seat maps.
Modern tech
Integrate quickly and easily
This is a modern, intuitive RESTful API built on the most up to date tech stack. Its dynamic capabilities make it intuitive to work with and easy to integrate into your ecosystem. It meets industry best-practise security standards and offers cloud-based hosting for instant scalability. We offer integration support throughout, with extensive developer documentation and support guides. Our average integration time across our clients is 12 weeks.
Our partners
Putting rail at the heart of more journeys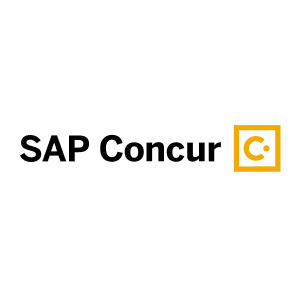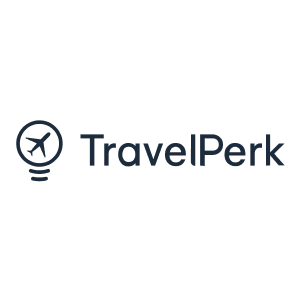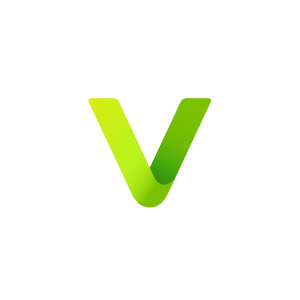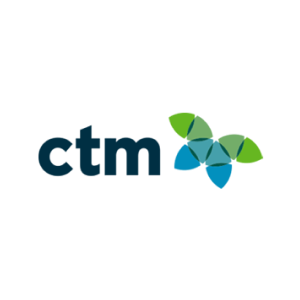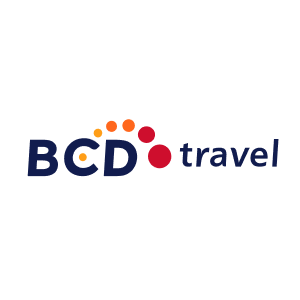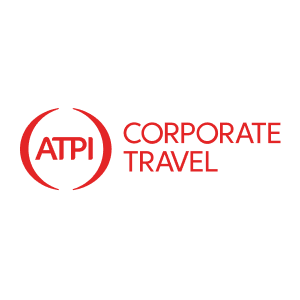 Global API in numbers
We unlock rail content across UK and Europe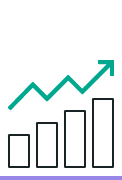 searches per second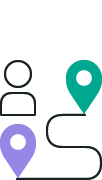 stations connected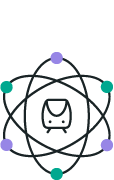 unique routes connected
End to end support
From account management to customer support
Every customer is on a journey. We've designed a package of end-to-end customer services to help you reach your objectives.