Quality coverage
European coverage expands your reach and offering
Our Agent Tool supports multiple markets and carriers, including new entrants and low-cost carriers. It normalises content across markets and fares across currencies, making things quick, simple and fuss free for everyone. This productivity-boosting tool enables journey-planning and stitching, giving customers the best pricing and route options across markets and borders. All carriers, a single search and one basket makes planning any trip convenient and efficient for agents and leaves customers satisfied.
Customer first
Great booking experience for your agents
With one rail-optimised tool, the booking process becomes a more customer-focused experience. We've designed it specifically for agents, with keyboard navigation and a simple user interface allowing more personal interaction. Because the tool is intuitive and easy to use, your agents won't require extensive training. Ask our Trainline agents – they use it to manage all our Trainline web and app customers. With a minimum number of clicks and interactions, there's more time to focus on your customers.
Modern tech
Ready to run in a day
This is an easy to set-up admin tool, complete with all the customisation you need – from agent tiering and corporate management to travel polices and more. Available as standalone solution or alongside the API.
Our partners
Putting rail at the heart of more journeys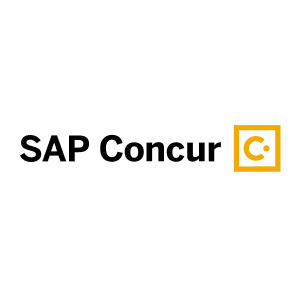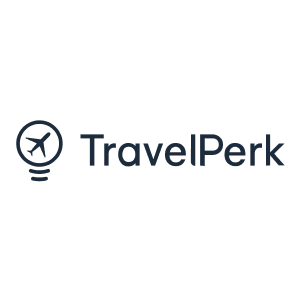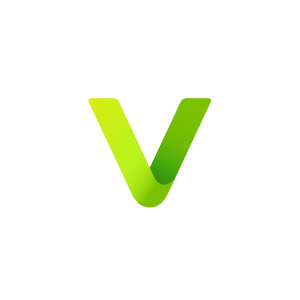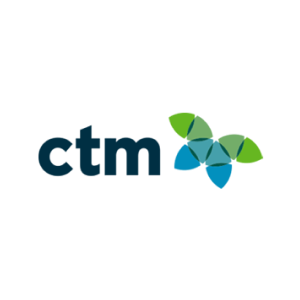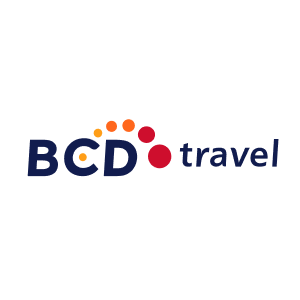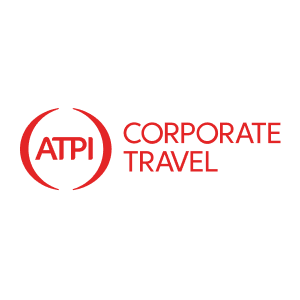 End to end support
From account management to customer support
Every customer is on a journey. We've designed a package of end-to-end customer services to help you reach your objectives.